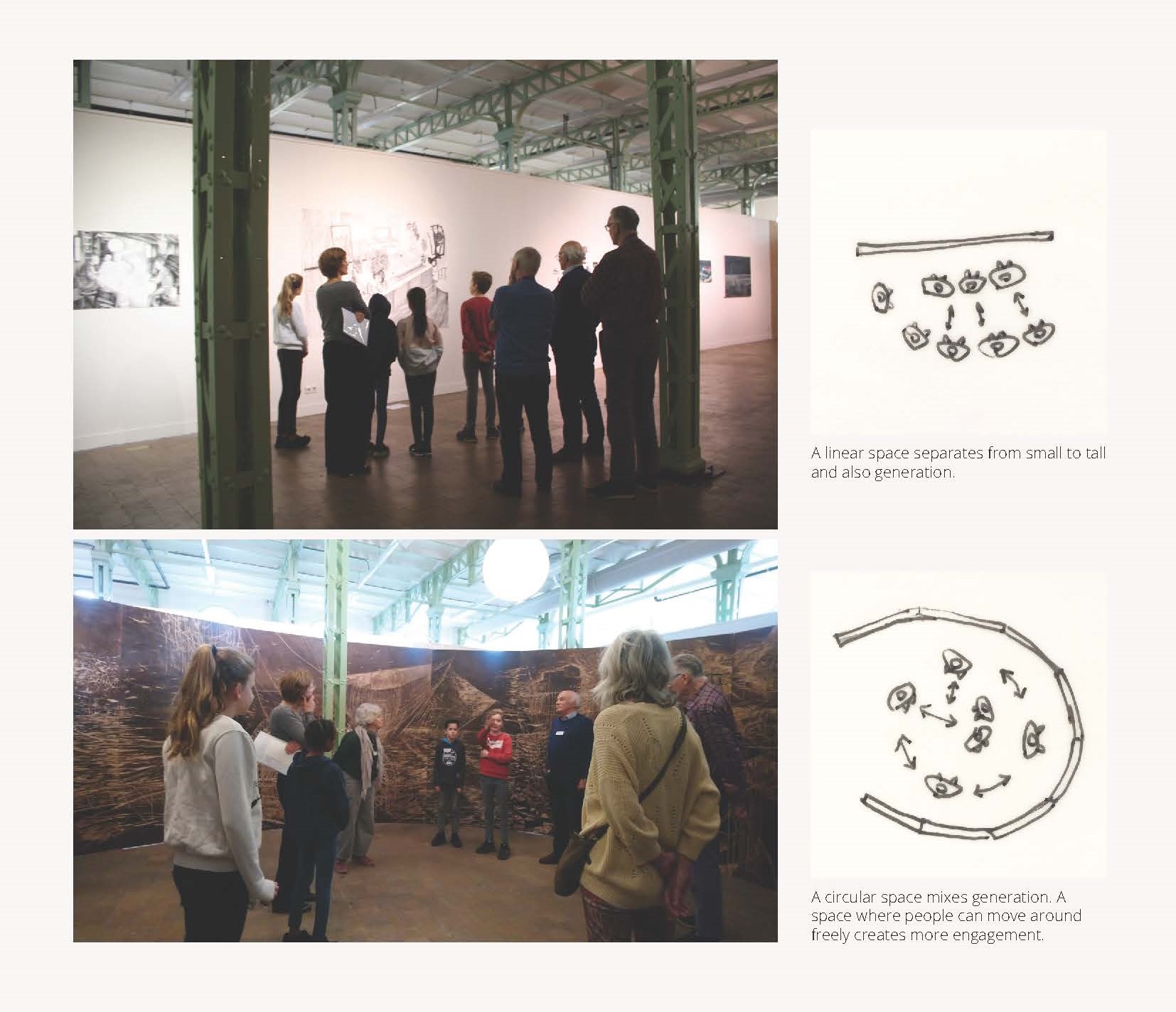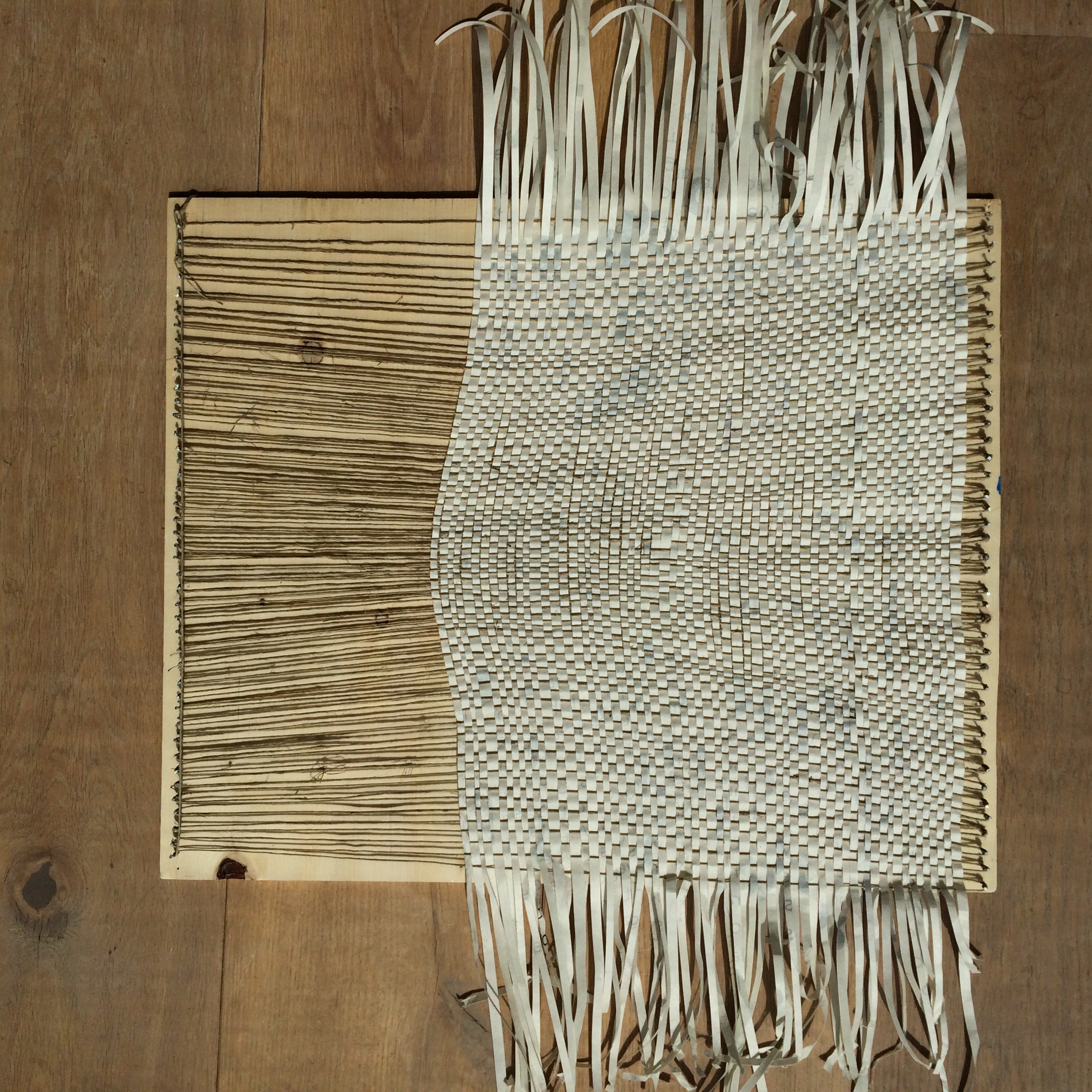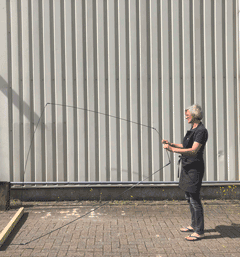 SPACE FOR SLOWING DOWN
---
EXPERIMENTAL DESIGN RESEARCH ON THE ACT OF SLOWING DOWN
RUIMTE VOOR VERTRAGING (Space for Slowing Down) is an interdisciplinary experimental research project by an art educator, psychologist and spatial designer. We collaborate using Research through Design (ontwerpend onderzoek) method to generate knowledge and create prototypes, to test new programs and spatial interventions that stimulates the act of slowing down and the prevention of mental stress.

Within the framework of interdisciplinary research, we want to collaborate in order to understand to what extent the combination of 'Looking at Art' and 'Act Together' can contribute to the slowing down and awareness of the participants with stress, and how we can apply this new method in a sensorial spatial context.
"Through our experimental programs, we want to make the participants be aware of the moment they are in and purposefully make them slow down. We think that being aware of our different views on the world is the first small step which leads to a larger path in reducing stress.

By sharing experiences through this unique program and spatial intervention, we want to examine the influences of togetherness that we create, and how we can draw a new type of scenario that will affect our experience of time."

The preliminary research phase of this experimental research project is made possible with the kind support of
Cultuurfonds's-Hertogenbosch.
Year: 2022 - ongoing
Location: the Netherlands
Art education program development: Goedele Wellens Projecten
Taste program development: Antoon Wellens
Design research and spatial prototyping: STUDIO EMIT